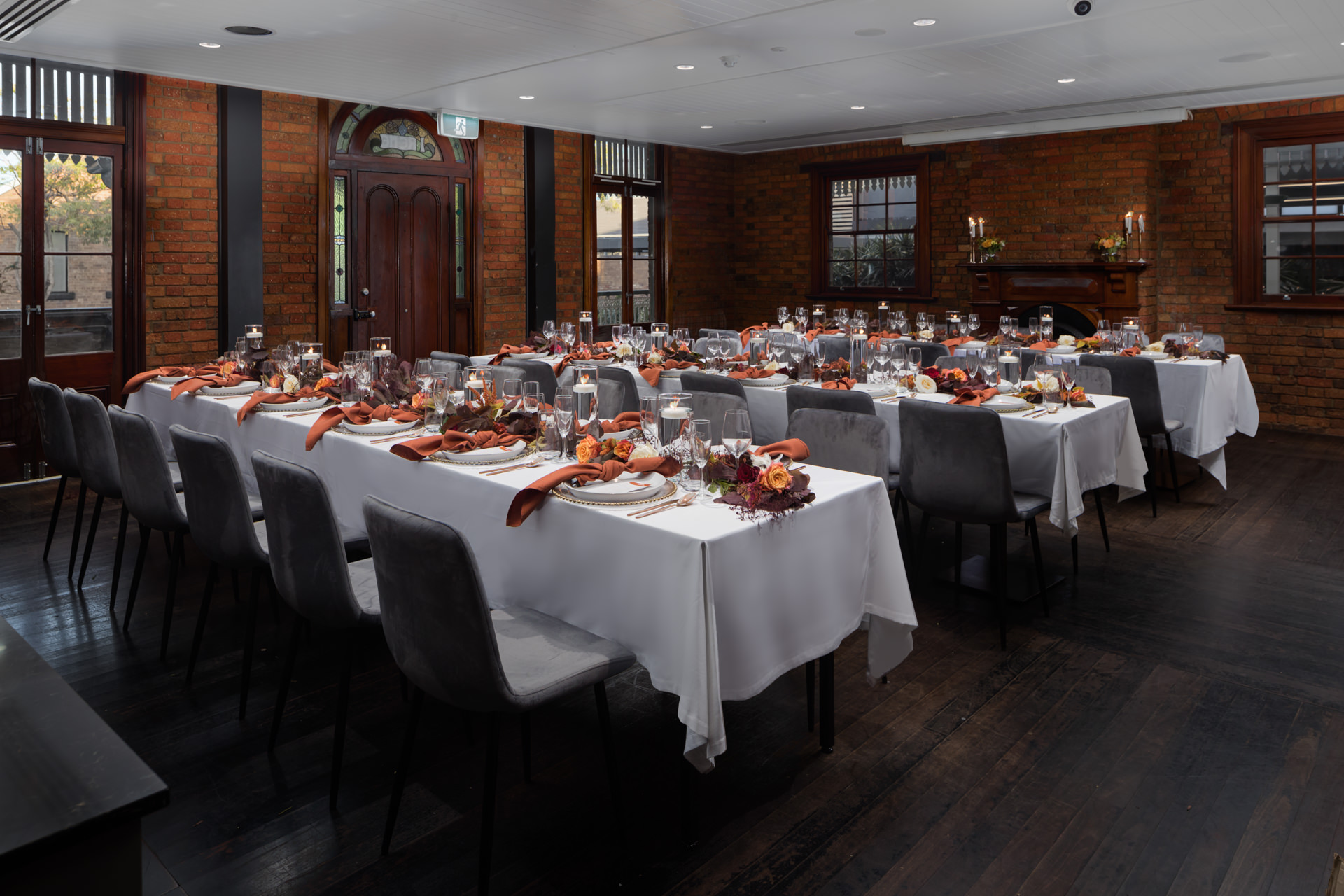 Weddings at Kennigo Hotel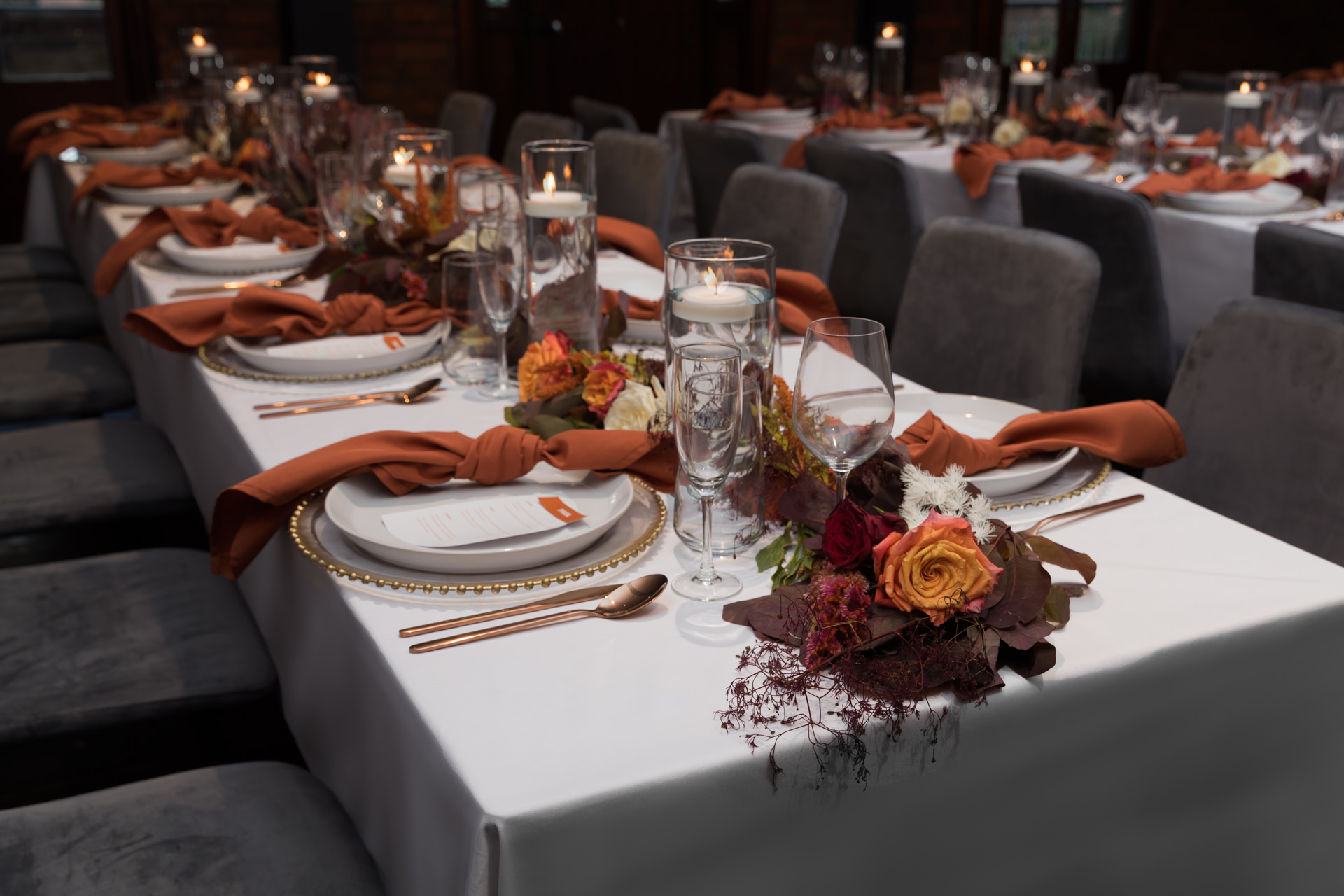 Weddings at Kennigo Hotel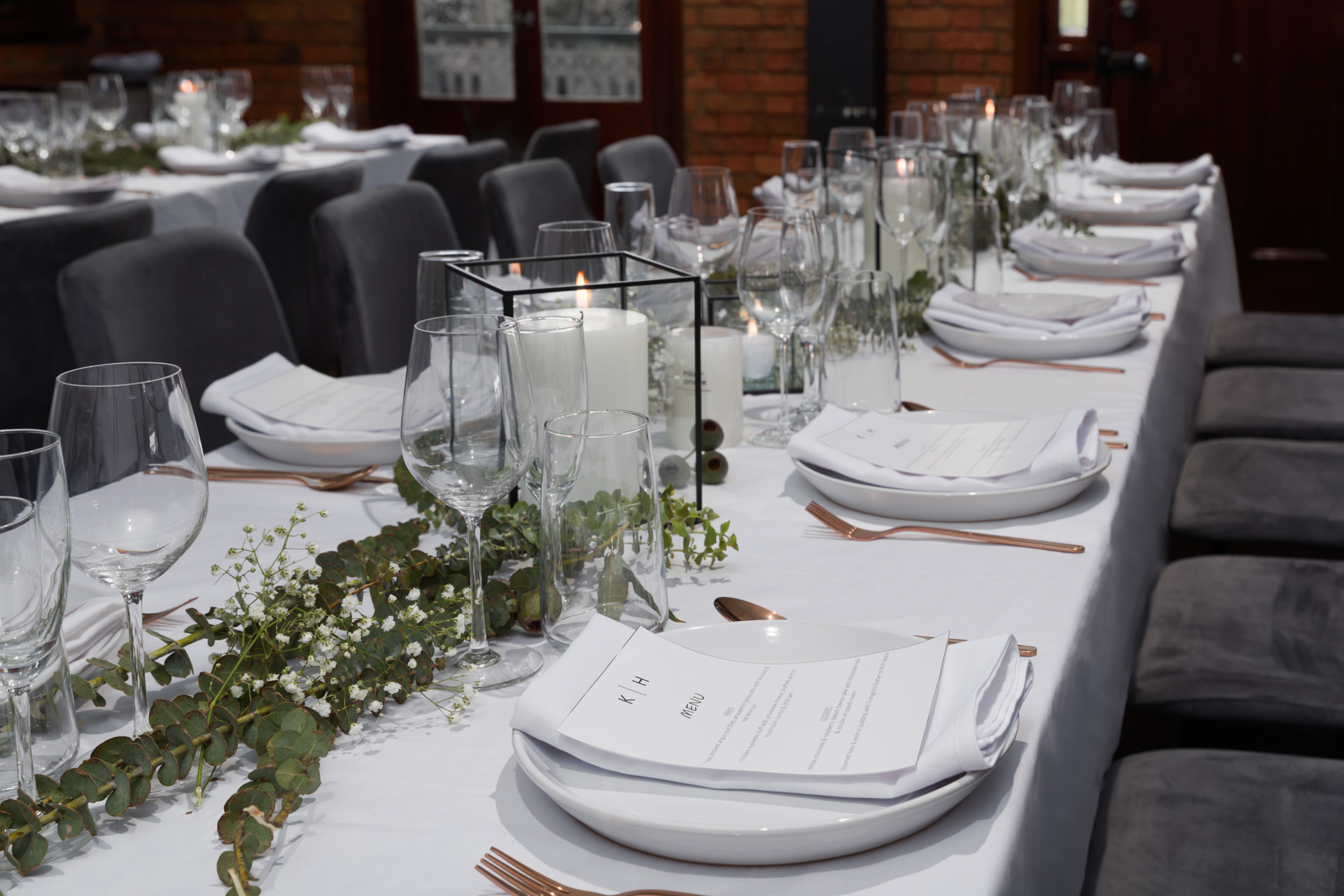 Weddings at Kennigo Hotel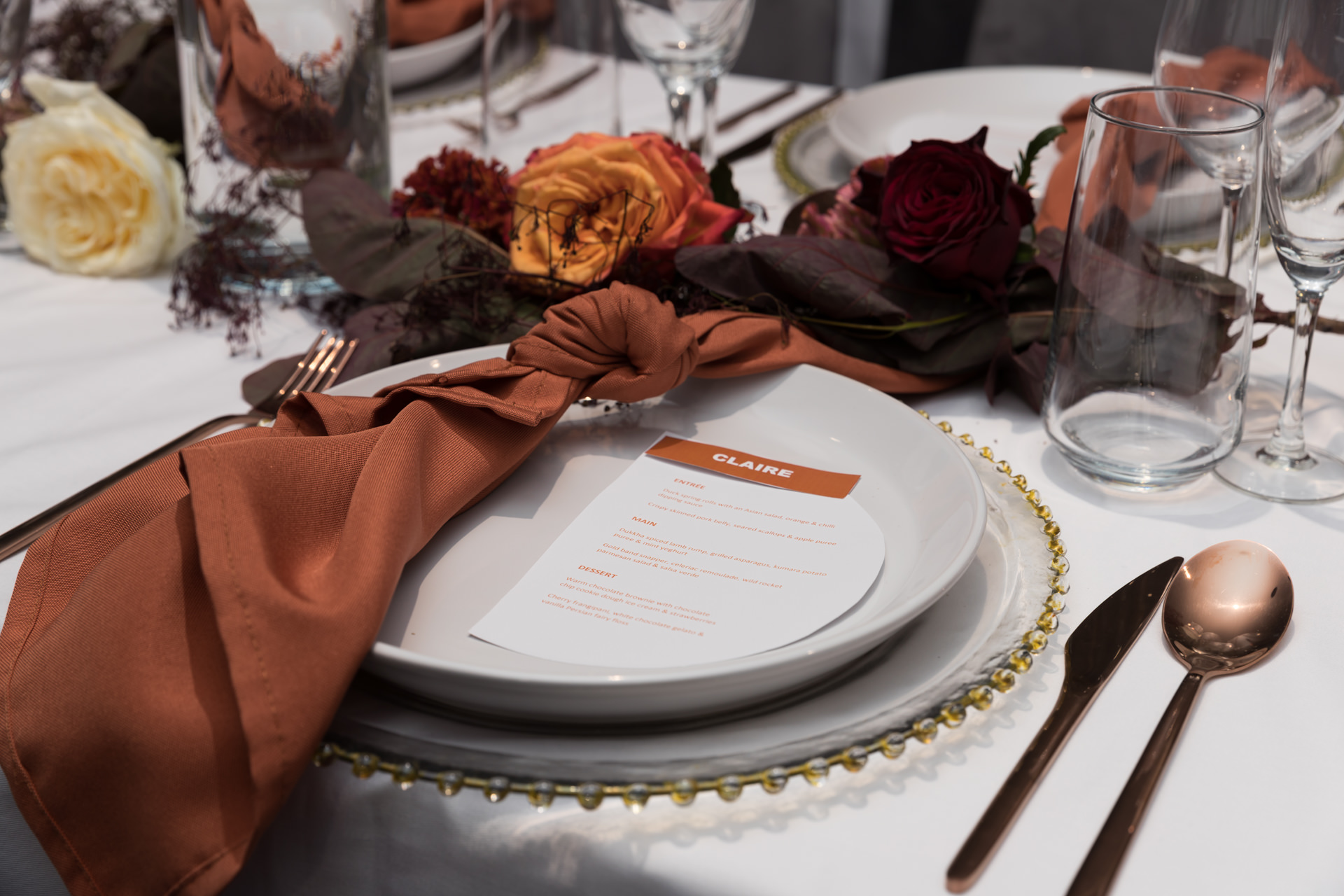 Weddings at Kennigo Hotel
Location
22-28 Kennigo St, Brisbane, AU 4000
Say the words, we'll do the rest.
Perfection is every day at Kennigo Hotel Brisbane, and that's what you'll see when you host your wedding celebrations with us. From rich historical spaces to freeing outdoor areas, our venues are yours to choose from – and our passionate team believes in going above and beyond every time.
Ready to book?
For more information or to request a quote contact our Conference & Events team.