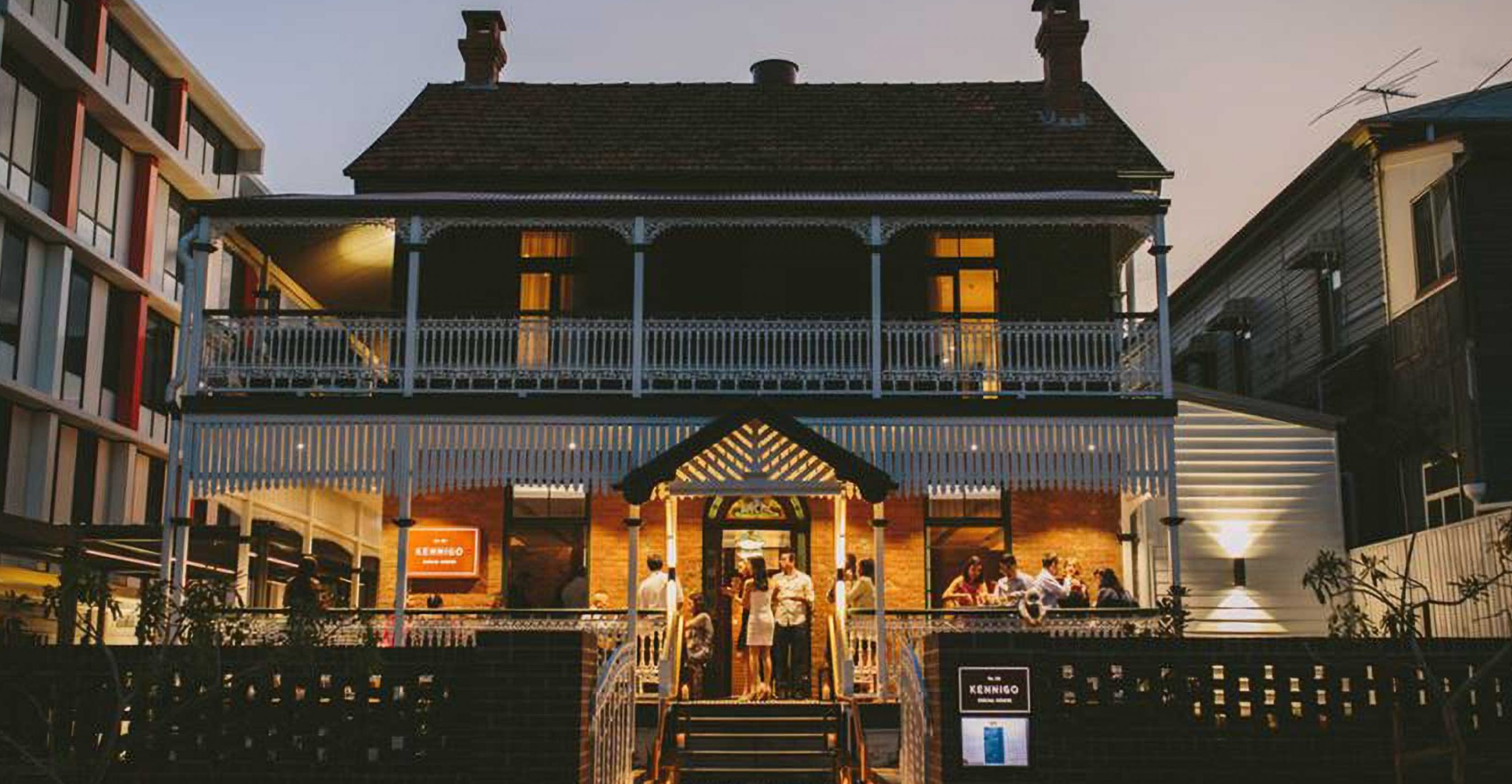 The Perfect Place For Your Next Event
Location
22-28 Kennigo St, Brisbane, AU 4000
Host with us
Vibrant celebrations for every occasion.
Whether you're marking a birthday or rolling out the red carpet for a corporate event, Kennigo Hotel Brisbane has just what you need. Our team of experienced event coordinators have a proud history of curating soirees of all types, budgets and requirements.
Create your moments, and make them last at Kennigo Hotel.
Take your pick from a number of spaces at Kennigo Hotel, with everything from an intimate boardroom to our 130-year-old restored Queenslander that comes fitted with plenty of historical charms including: a wrought-iron veranda, stained glass entrances, handmade federation red brick walls, dark timber floors, sash windows and Victorian fireplaces. 
Every venue also boasts full access to our facilities and services, and added extras such as catering packages, activities and programs.
4 event spaces including a unique heritage house

Dedicated conferencing and events team to help you through every step of your event

Designed menus and packages for all budgets, tastes and occasions

Secure onsite discounted paid parking

107 accommodation rooms

Flexible range of spaces
Ready to book?
For more information or to request a quote contact our Conference & Events team.
Offers & Promotions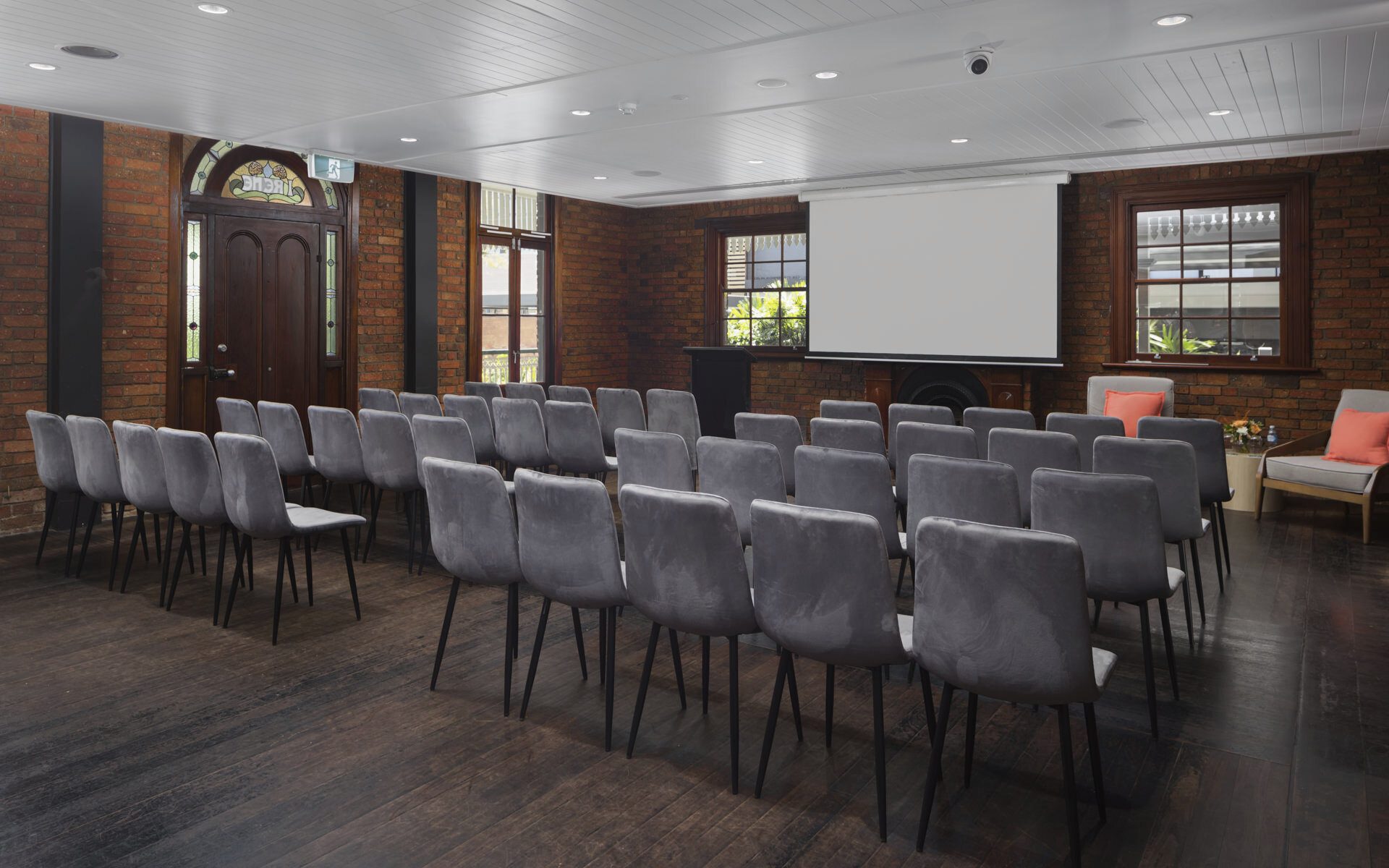 1 / 2
PCO Appreciation
Members of the PCO Association can enjoy a range of unique offers at Kennigo Hotel Brisbane.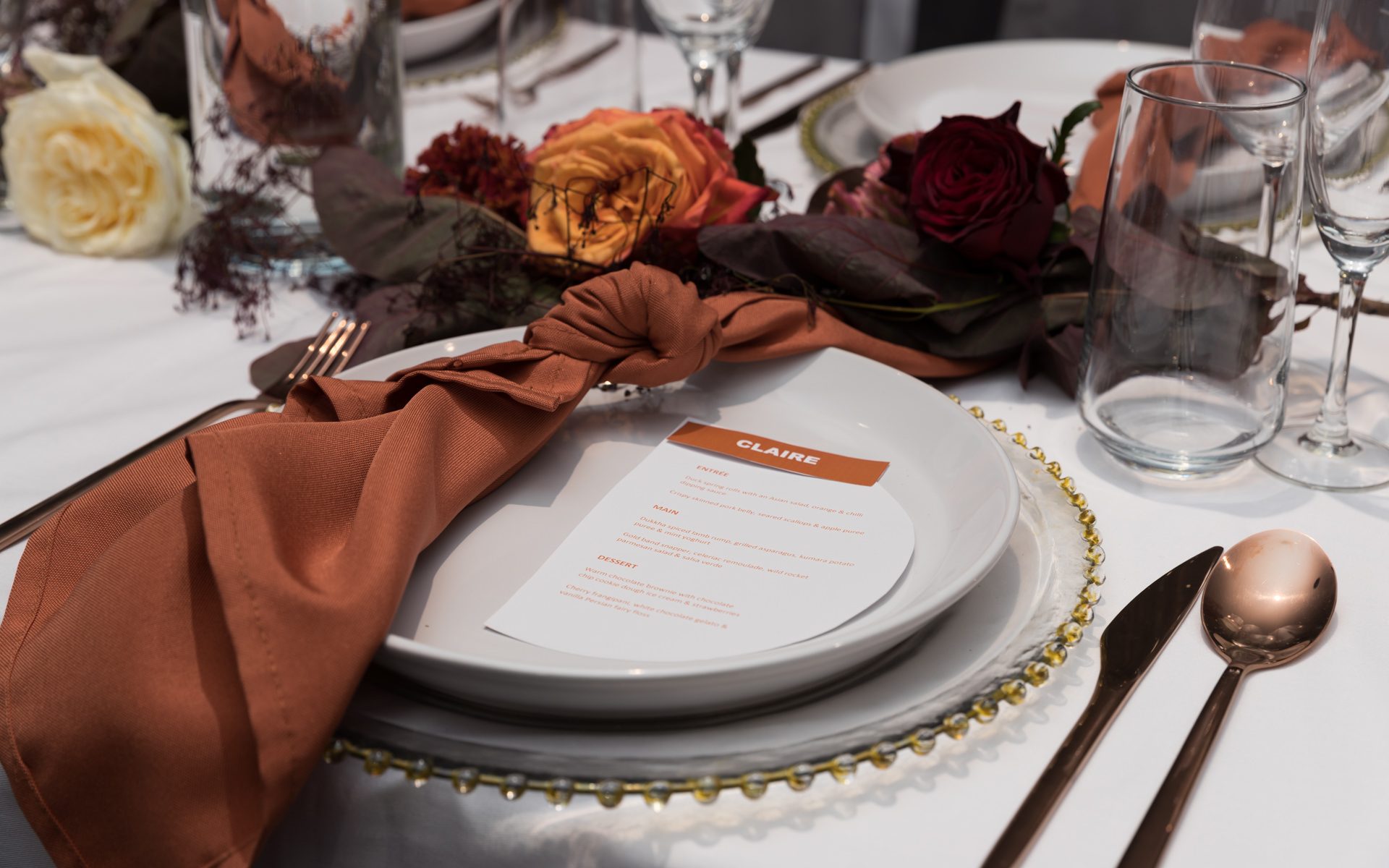 2 / 2
Christmas Party at Kennigo